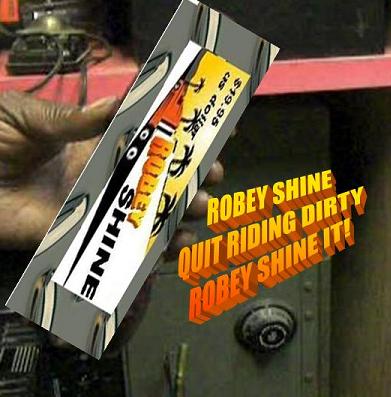 | | | | | |
| --- | --- | --- | --- | --- |
| | | | LIQUID METAL, PLASTIC & FIBERGLASS POLISH | |
<![if !vml]>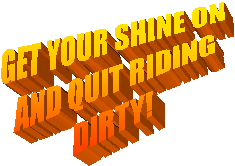 <![endif]>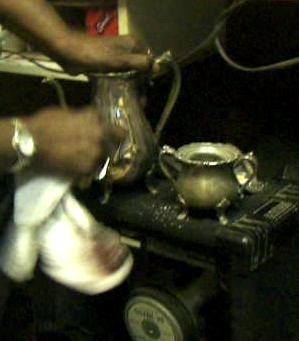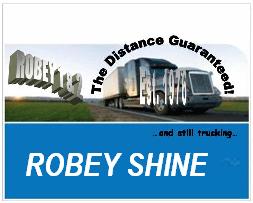 Fiberglass Boat
Before
"I purchased ROBEY SHINE. I have a boat that was very oxidized. I have only started to use ROBEY SHINE and at this stage I am impressed. Attached are some pictures of the before and after."


After
As you can see in this example, ROBEY SHINE made a difference!


Fire Extinguisher
Before
This is an old Antique Brass and Copper Fire extinguisher that was sitting around for about forty years. That is forty years of tarnish and oxidation. To bring back this old beauty we used our Brass wax protectant on the engraved face plate, our paste metal polish on the copper body, and our paint restorer on the red handle.

After
As you can see the after affect is incredible. This old antique looks as good as it did new again. After we were done we could see our own reflection. Best of all we cleaned and protected it for 6 months, making it harder for future tarnish to build up.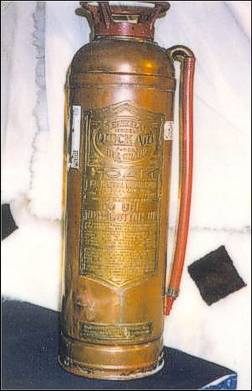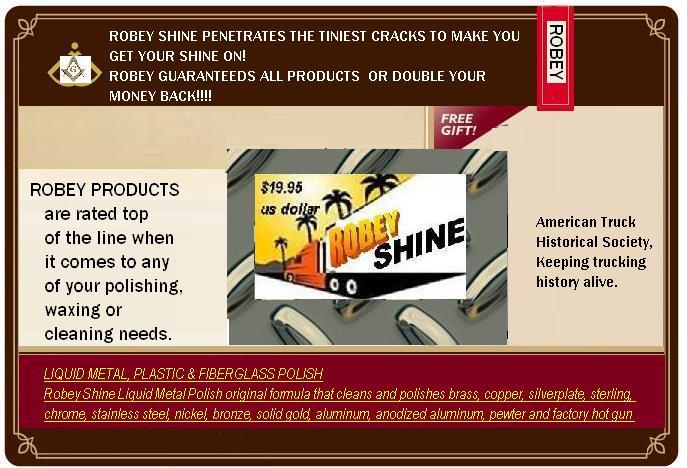 Website Design by: Sitesamples.net
Solutions for Small Business