WORKING TOWARD RESTORING CONFIDENCE BACK IN AMERICAN FINANCIAL MARKETS

The key to financial security is increased knowledge to get there with sound strategy. MD PORTER works to provide both tools to their clients. Most investors have the wisdom to make competent selections: all they need are individualized, appropriate guidelines, resources, and strategies.

You might ask if a Planner is truly necessary. Yes. When people lack direction they tend to make very expensive mistakes. This might not be crucial for a young person who has time to correct investment errors. But someone nearing retirement must be extremely careful that time and money do not vanish at the cost of a secure future. MD PORTER Financial business is client-oriented, confidential information. Their low fees and no-load products are designed to put more dollars into the client's pocket for future growth. MD PORTER advice is tailored to each client's needs. It's never standardized or generic.

A fee-only planner, MD PORTER is not obligated to any securities or insurance firm. Instead, MD PORTER Financial is free to examine the entire universe of available products, and select those that are best suited to the client. MD PORTER Financial usually recommends products that are no-load or low-load (either no commissions or low commissions are charged on the purchase or sale of the investments). This creates significant savings for the client. MD PORTER Financial recommends only high-rated products with superior performance.





We offer personalized securities and investment advice and Financial Services.
We develop a personal understanding of your needs and situation and strive to use our skills and experience to provide you with quality financial products and sound objective advice to help guide you to the good life.
We listen carefully to identify your investment objectives, risk tolerance, present situation, and dreams for the future. Then we'll help you design a wealth management strategy for success, which we continually monitor and review to help keep it positioned effectively.
Portfolio Review and
Monitoring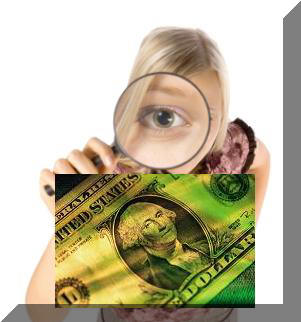 The market changes from second to second, so each of our custom-tailored financial plans is dynamic and designed to adapt to those fluctuations. We help ensure that your plan and portfolio are monitored and the elements reviewed regularly so that they remain appropriately targeted and effective to maintain your portfolio's value.
Managing Your Wealth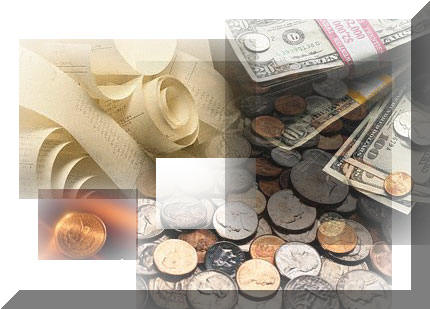 You know that financial planning is absolutely vital. It encompasses every facet of your life and dictates how pleasant that life will be.
You also know that financial planning is complicated, highly technical, rapidly changing, and subject to the whims of national and global markets and the tax code. Moreover, it is subject to your whims as well, because financial planning is entirely personal and individual.
Our services - asset allocation, asset growth, portfolio review and monitoring, estate planning, retirement planning, insurance planning, education planning, and philanthropy planning - will help guide you to the good life, no matter how you define that phrase.
email michael.porter@sbcglobal.net
WORKING TOWARD RESTORING CONFIDENCE BACK IN AMERICAN FINANCIAL MARKETS


If you are like most prospective clients, you feel you...

...have too little time

...pay too much interest, taxes & fees

...are not as organized as you should be

...do not have a clear financial game plan

...are earning less than you should for the risks you are taking with your investments

Our service centers completely around...

...freeing up your time

...paying less interest, taxes & fees

...getting you organized

...implementing & maintaining a clear financial game plan

...generating returns on your investments worth the risks you are taking